Welcome
If you are looking for great indian food, then look no further than the Qumin Tandoori. We are a family run business operating since 1996, where we've been providing delicious Indian & Bangladeshi cuisine to Caversham & the wider area for over 20 years.
ORDER NOW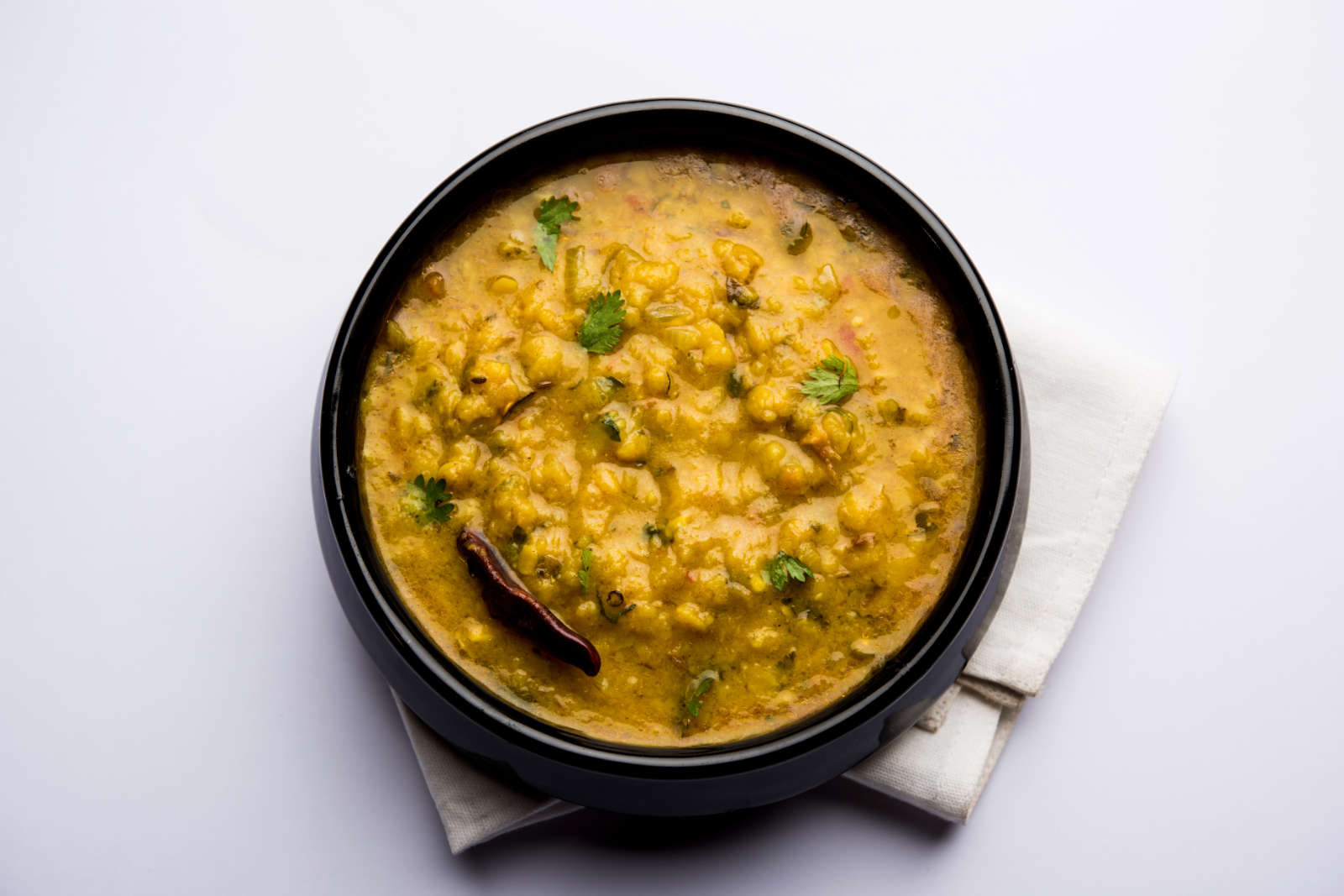 Do you have a food allergy OR intolerance?
If you have a food allergy or intolerance (or someone you're ordering for has), you MUST phone the restaurant. Do not order if you cannot get the allergy information you need.

CALL NOW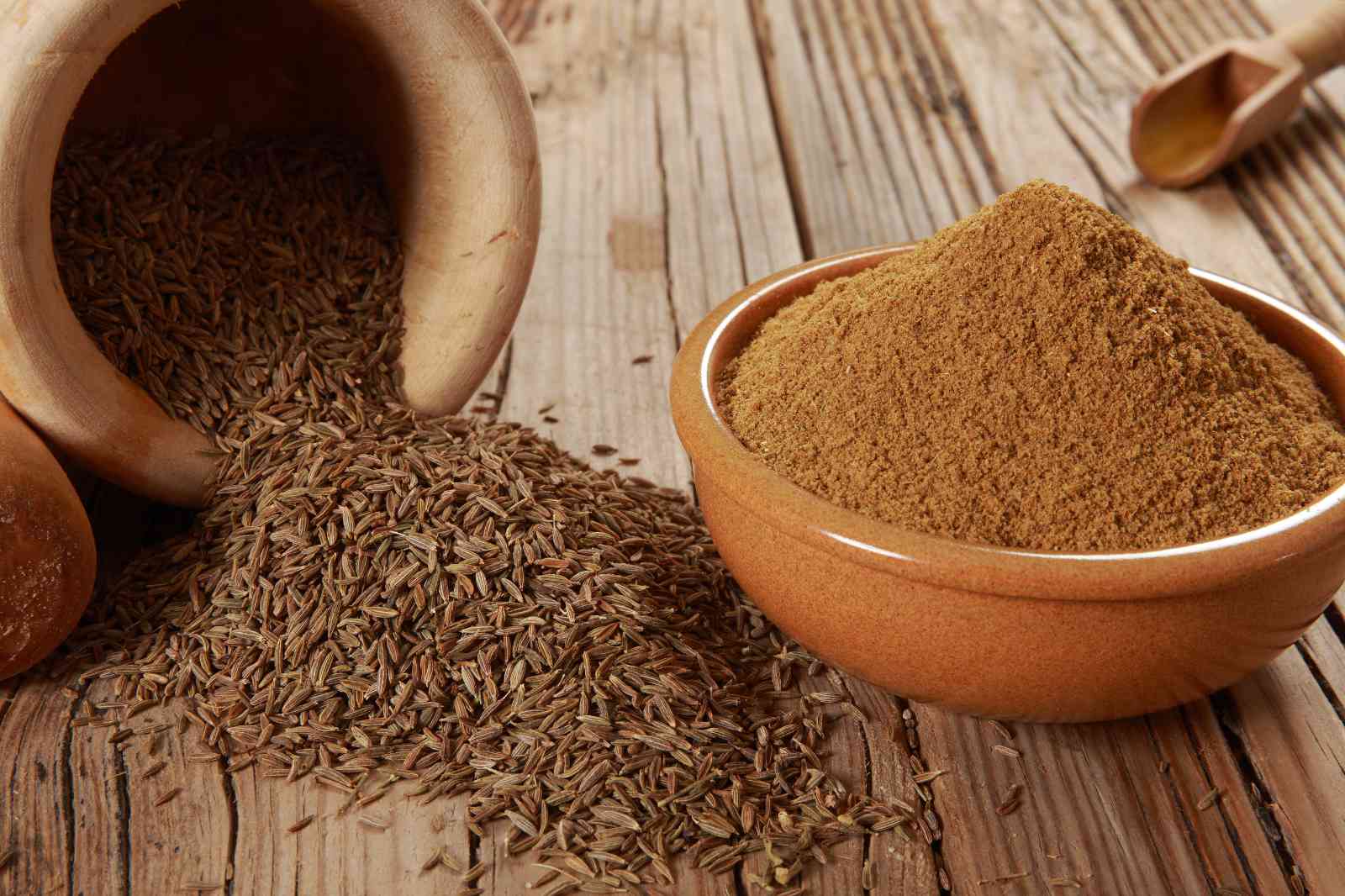 Opening Hours
MONDAY: 5:00PM - 10:30PM
TUESDAY: **CLOSED**
WEDNESDAY: 5:00PM - 10:30PM
THURSDAY: 5:00PM - 10:30PM
FRIDAY: 5:00PM - 10:30PM
SATURDAY: 5:00PM - 10:30PM
SUNDAY: 5:00PM - 10:30PM
** Please note, these may vary on Bank Holidays & Special Occasions**
Our Menu
We offer an exciting menu for you, with all the old favourites as well as some original dishes created by our head chef, that you wont find elsewhere. Here are some of the highlights.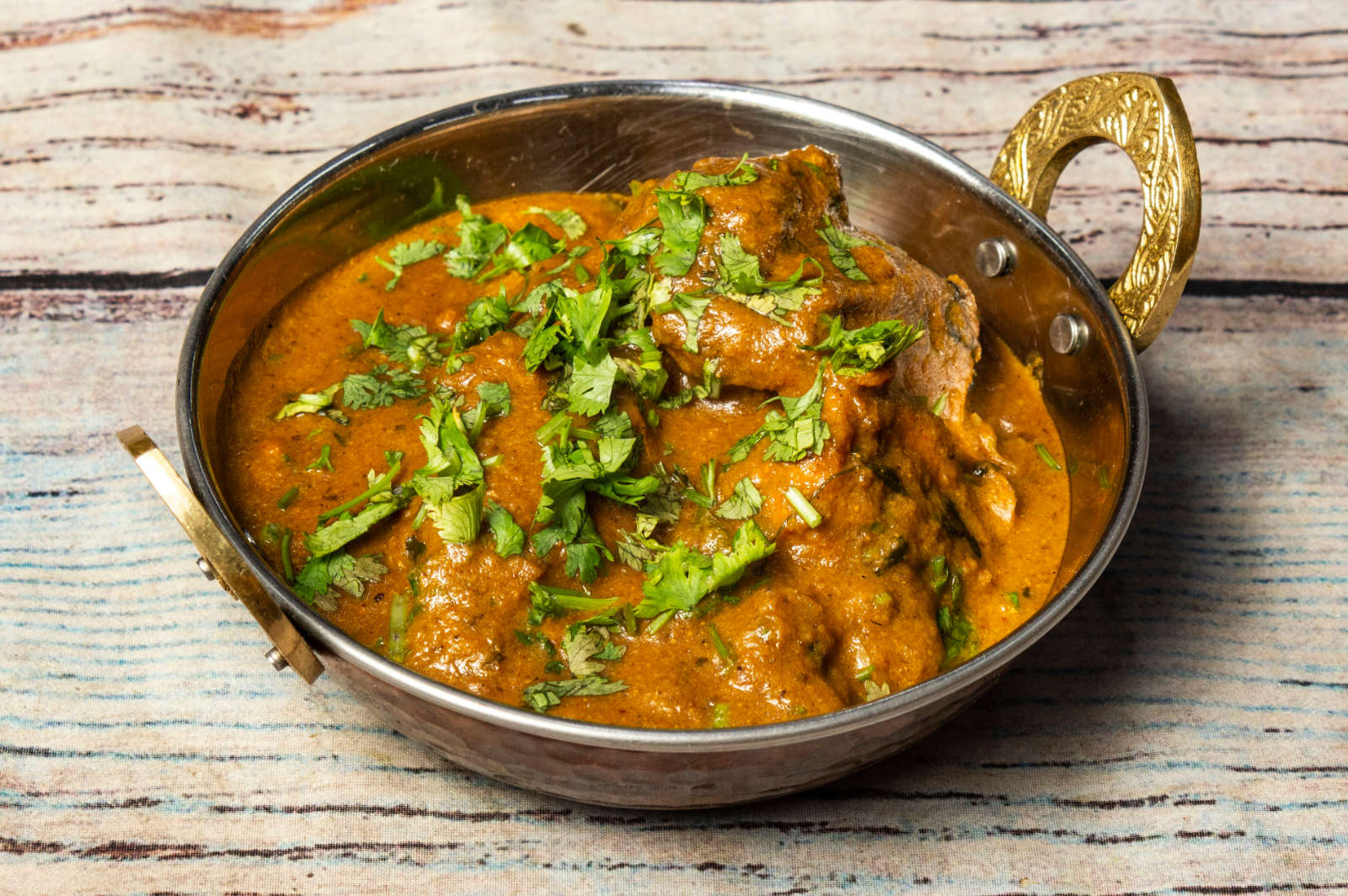 Chicken Achar
£9.45
Cooked with sliced onions, green peppers, fresh herbs & spices in a tamarind sauce. Medium dish.
ORDER NOW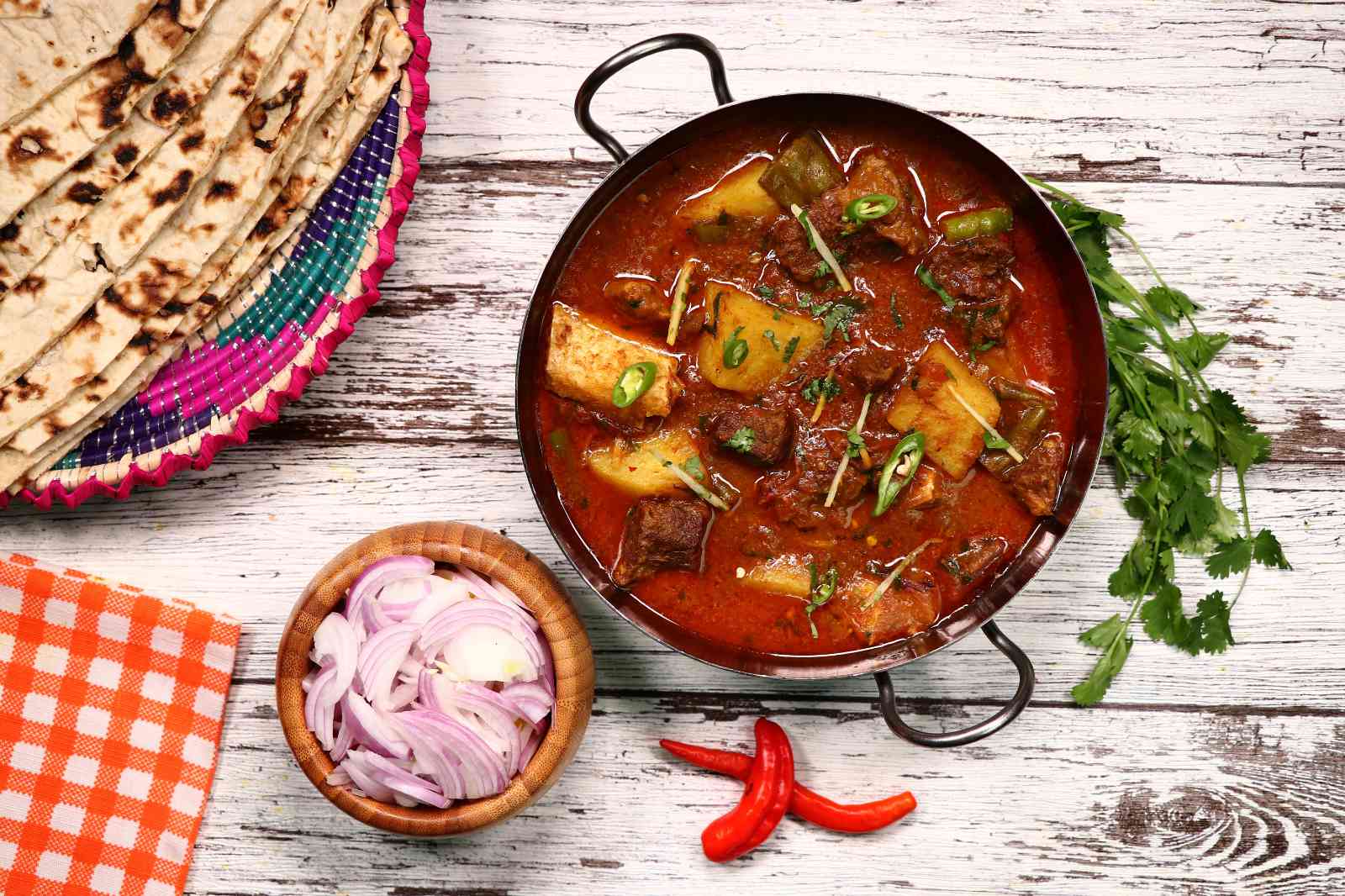 Lamb Aloo Gosht
£9.95
Tender pieces of barbecued lamb tikka with potatoes & garnished with fresh herbs. Medium dry
ORDER NOW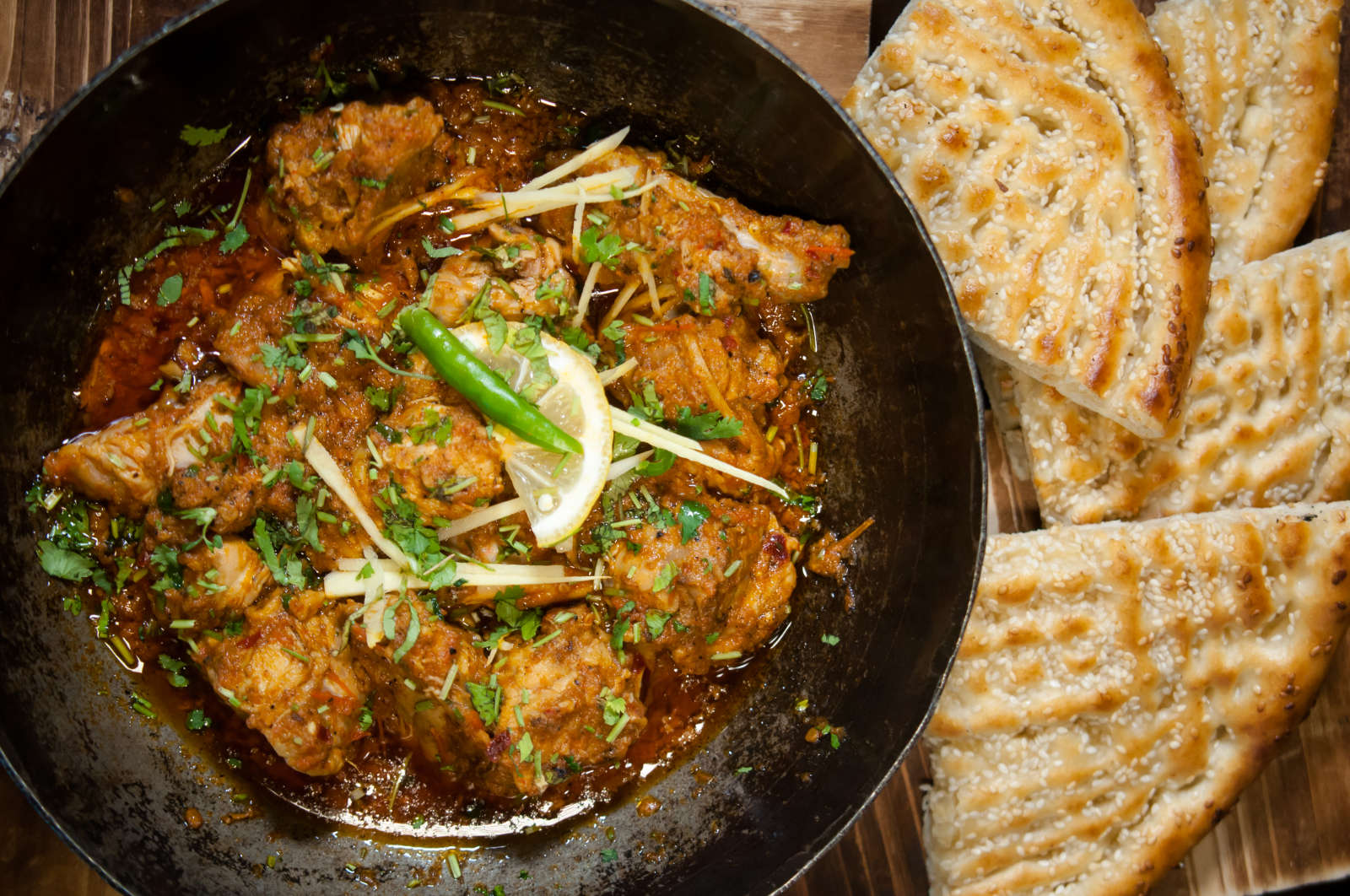 Chicken Korai
£9.45
Slightly spiced chicken garnished with fried onions, peppers & tomato. Mild spiced dish.
ORDER NOW
"Huge set meal. Reasonably priced and friendly staff. Ordered a set meal for 2 that could easily fed at least 3. Everything was really tasty, and if I lived 200 miles closer I'd be a regular customer. The lady taking the orders is a little gem."

"Best curry in a long time. As far as a standard curry goes - this is definitely the best in the area. Thick sauces and lots of flavour, everything was delicious. Cheap delivery too."

TRIP ADVISOR REVIEW

"Firstly I never normally do reviews.. I have lived in Reading 20 years. Originally from North London where the curries were good. This curry house is easily the best in Reading. Non greasy, consistently fantastic tasty meals. All at a great price too. Delivery is prompt and extremely friendly. I would thoroughly recommend to you all . I have never had a bad meal or poor service in 20 years. A real small gem in Cavershem."

TRIP ADVISOR REVIEW

"Delicious food delivered just in time. Very tasty and aromatic food. Big portions of food free popadoms and condiments. It was easy to pace an order and delivered within expected time. Well presented, nice and tidy takeaway meal. Compliments to the ‍chef and team Qumin."

TRIP ADVISOR REVIEW

"Always SO helpful. Such an amazing Takeaway !! Food is superb and best I've eaten, staff polite, helpful and go out of their way to help you. I don't have a negative word to say about them. 10 out of 10"

"The tastiest curry in Caversham, love the ease of ordering online. We recently place a large order for 13 people, my instructors were followed and the food was delivered on time."


TRIP ADVISOR REVIEWS
Delivery Schedule
We Offer Home delivery 6 Days a week
From 5:00PM each day
Last Delivery order must be 30 mins prior to closing to be accepted.
ORDER NOW
Delivery Areas
We Offer Home Delivery to
RG4, RG1, RG30 & RG9 2
Minimum Order £15 or £20
Delivery Charge from £1 up to £2.50

ORDER NOW
Delivery Schedule
Average delivery time is 30-50 Mins
During busy times this can be much longer, we will confirm time on accepting your order.

ORDER NOW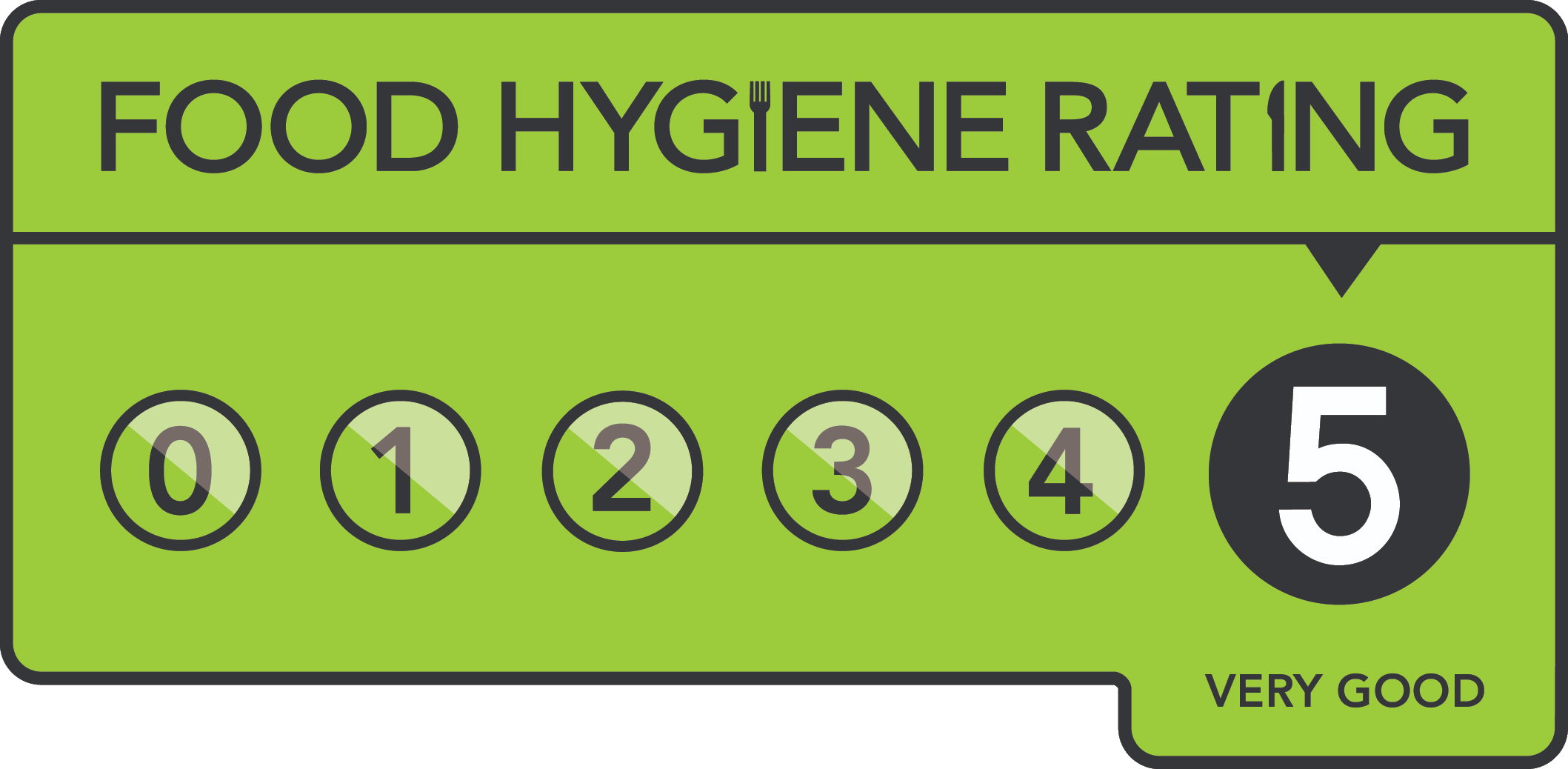 We're very proud of having achieved a 5 Star Food Hygiene Rating. Food Hygiene & Safety is of huge importance to us and we are always striving to ensure all food storage & preparation is in line with the highest levels set by the Food Standards Agency.
Follow Us
Make sure you follow us on social media for monthly giveaways, exclusive offers & updates. Also, if you have enjoyed a meal from us, we'd really appreciate it if you wrote us a nice review, it really does make a huge difference.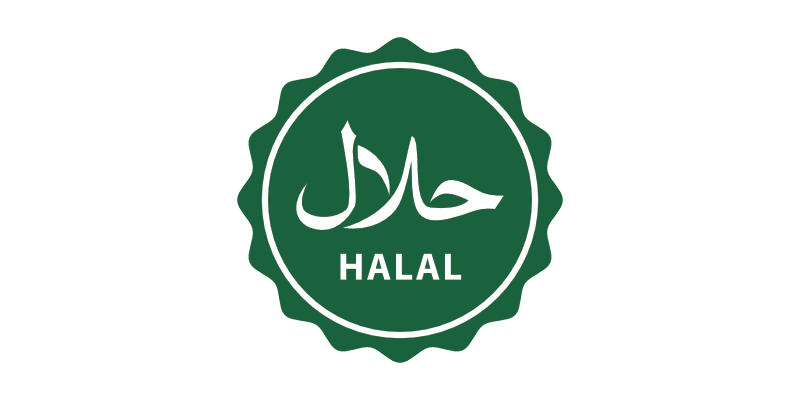 Halal
We want to make sure we cater for everyone. To achieve this, our meat is Halal. Everyone can enjoy our food, safely knowing how their food is sourced.